Release Description:
You are reading: UsoNatsu The Summer Romance Bloomed From A Lie-TENOKE – FileKILO
This is a story about finding love to overwrite the feelings for the one they held dearest. A girls love visual novel about summer, love and adolescence.STORY
Overlooking the sea, atop a hill, stands Aoba Dai-ichi High School in Minatocho.
One fateful night, the heart of Tachibana Kaoru, a second-year student, is shattered by her middle school homeroom teacher, Shimotsuki Mirei. This moment is witnessed by Minagi Shiori, a diligent classmate of Kaoru's and a model student.
View more : Half-Life 2 v12694556-Razor1911 – FileKILO
In her state of despair, Kaoru confides in Shiori about her painful past with Mirei. Shiori, with an enigmatic aura, raises a thought-provoking question: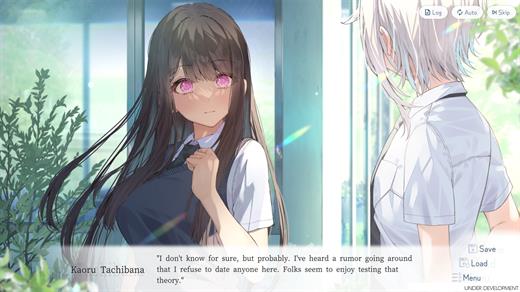 Uncertain but willing to try, Kaoru contemplates this idea as a means to move forward.
In a surprising turn of events, Shiori makes an unusual request of Kaoru—to help her forget her older brother. This request involves embarking on a journey through Shiori's own memories, as she has long strived to match the excellence set by her sibling but has realized that she's lost sight of her own desires.
Both enthusiastic about this "memory tour," Kaoru is eager to forget her first crush, her teacher and Shiori is eager to forget about matching up to her older brother. However, their evolving connection is soon discovered by Inohara Riku, another classmate who secretly holds feelings for Shiori. As the curtain rises on their story, it promises to deliver a mix of slapstick humor and heartfelt romance.CHARACTERS
FEATURES
Spine animation brings the characters to life
Opening Theme "sun shade" sung by Yui Nishio
Character designs by Shio Koji (FATAL TWELVE, Sound of Drop)
Main characters with full Japanese voice acting
English, Simplified Chinese, Japanese language support
CG Gallery Mode
View more : Disgaea 7 Vows of the Virtueless Plus 5 TRAiNER-DARKSiDERS – FileKILO
STAFFCharacter Design: Shio Koji
Scenario: Akeo
Background Art: Senju Kobo Co., Ltd.
Music: Yua(next marginalized progress)
Publishing: Sekai Project
Producer: Iida Takaaki
Planning/Development: LYCORIS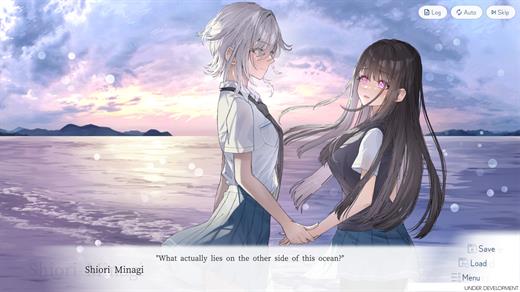 Genre: Adventure, Casual
Developer: LYCORIS
Publisher: Sekai Project
Release Name: UsoNatsu.The.Summer.Romance.Bloomed.From.A.Lie-TENOKE
Size: 3.1 GB
Links: STEAM | NFO | Torrent Search
Download: FiKPER – UPLOADGiG – NiTROFLARE – RAPiDGATOR
Source: https://filekilo.com
Categories: PC